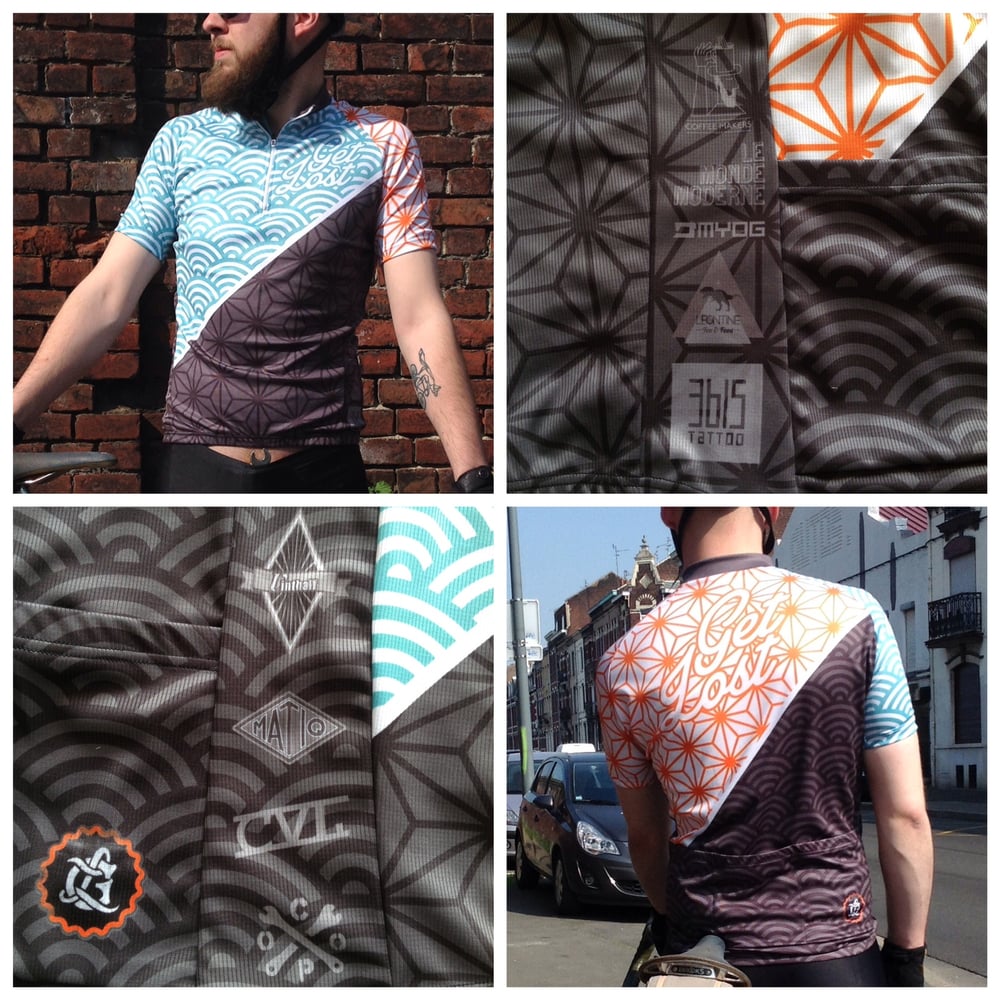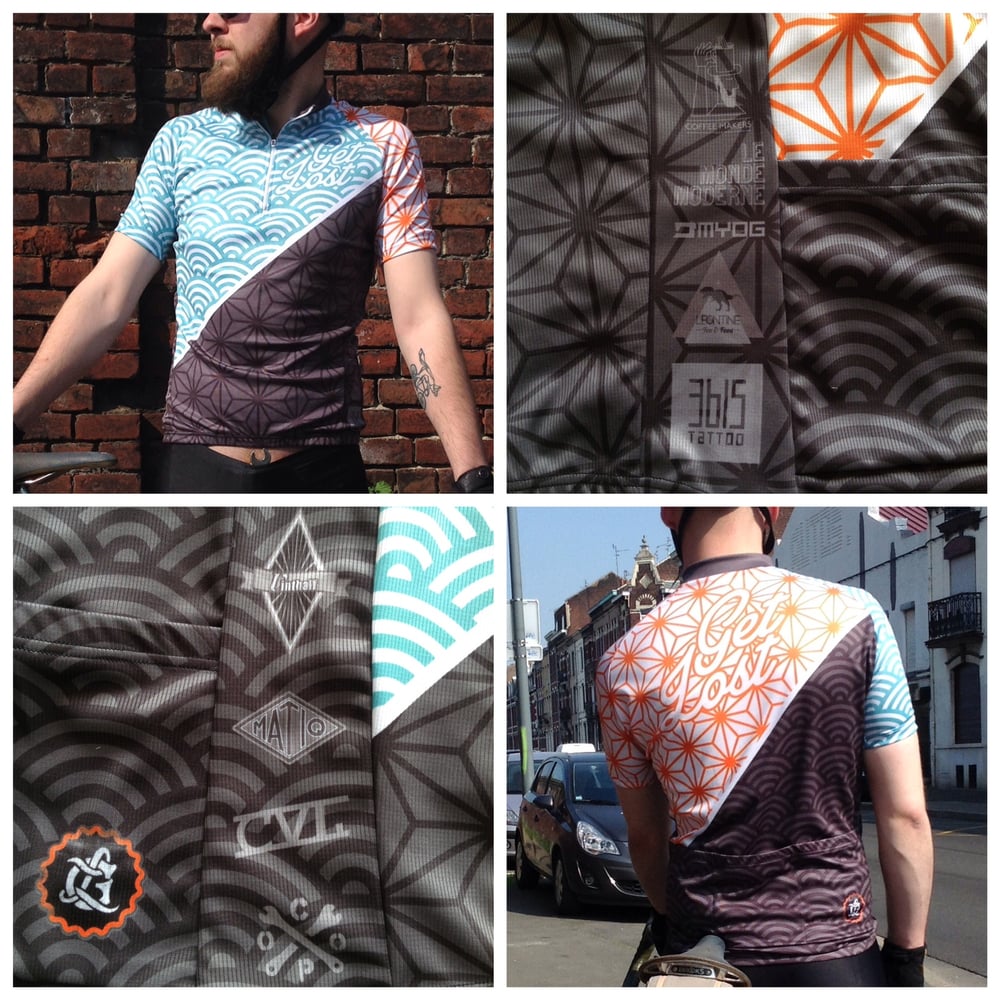 Jersey sublimé Get Lost
€62.00
PRE-COMMANDE
Jersey sublimé Get Lost
100% polyester, mesh ajouré (ça respire !)
Coupe sportive et ajustée qui peut aussi vous convenir mesdames !
-Manches raglans,
-3 poches elastiquées dos
-zip devant (20cm)
-fabriqué en France
Sur la photo Julien, qui mesure 1,9m, porte une taille L.
Ses mesures :
-tour de poitrine : 100cm
-tour de bras : 33 cm
-tour de taille : 84 cm
Parce que tu veux avoir la classe sur ton vélo et qu'on se souvienne de toi, le jersey Get Lost est là !
Plus d'images : http://petitlien.fr/jersey
Attention, il s'agit de pré-commande, celles-ci s'arrêtent le 10 mai 2015. Les jerseys devraient arriver vers le 10 juin 2015.
Si vous commandez un article en plus du jersey, tout sera envoyé en un colis, après réception des jerseys, sauf dans le cas d'un retrait en boutique.
PRE ORDER
Sublimated jersey Get Lost
100% polyester, perforated mesh (it breathes !)
Sporty and adjusted cut which can also fit you ladies !
-raglan sleeves,
-3 elasticated back pockets
-front zip (20cm)
-Made in France
On the picture Julien, who measures 1,9m, is wearing a L size.
Its measures :
-chest : 100cm
-round arm : 33 cm
-waist size : 84 cm
Because you want to be class on your bike and you want to be remembered, the Get Lost jersey is here !
More pictures --> http://petitlien.fr/jersey
Be careful, this is a pre-order. We will stop the pre-order on May 10 and we should have the jersey around June 10.
If you order something else, all will be shipped after we receive the sublimated jerseys.
Livraison lettre suivie / Shipment :
-France : 3,5€
-Union européenne : 8€
-Retrait en boutique : 0€, choisissez "everywhere else"
-Other country : please contact us before ordering