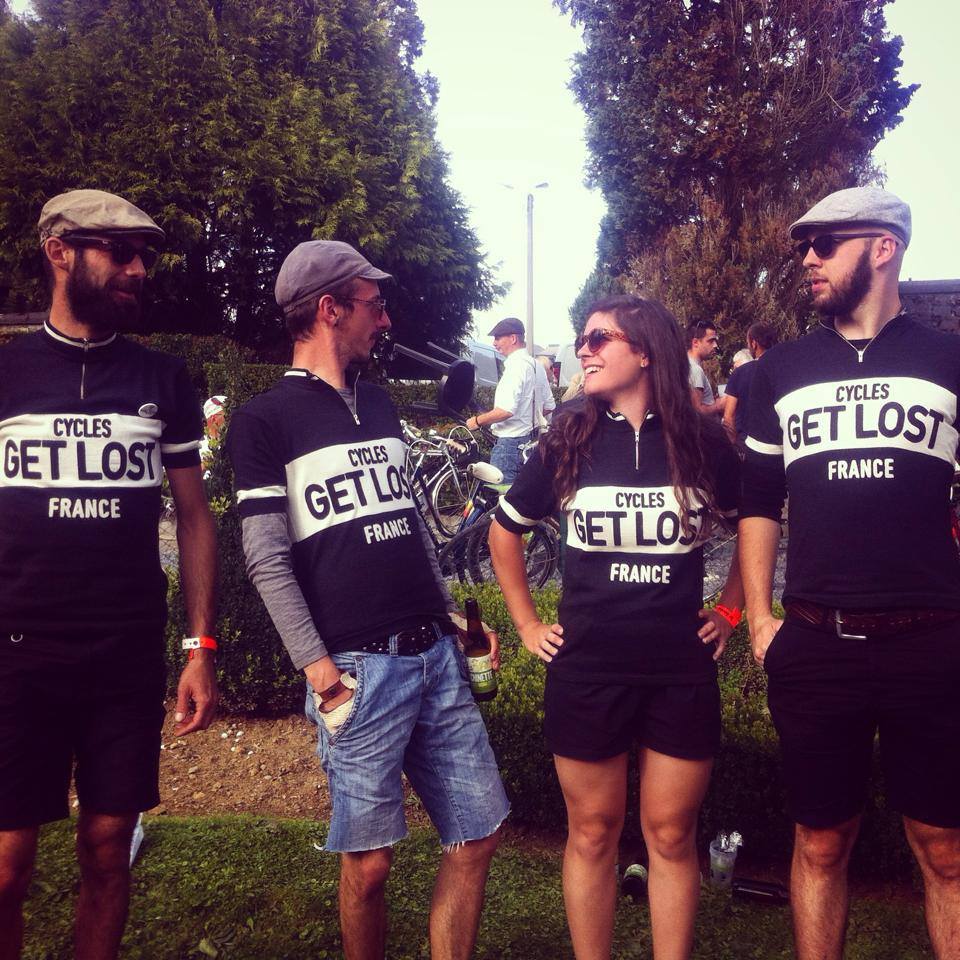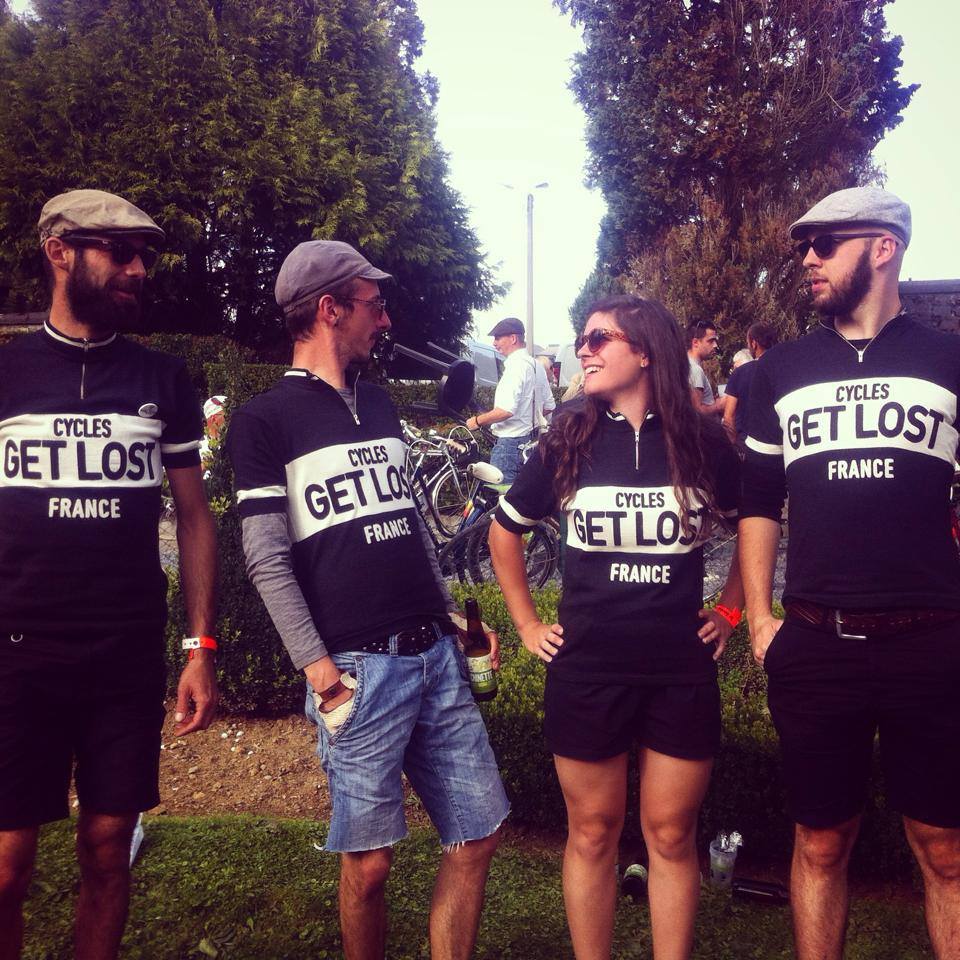 Jersey Get Lost - Merinos
€150.00 / Sold Out
Jersey manches courtes 100% laine mérinos
-couleurs : gris anthracite/blanc cassé
-3 poches dos avec fermeture bouton
-zip devant (13,5cm)
-broderie torse et dos (dos : " Or die tryin' ")
-fabriqué en Italie
Dernier modèle disponible en taille M !
Les avantages de la laine mérinos : tu n'as pas trop chaud en été et bien chaud en hiver, et en plus ça ne sent pas.
Pour les peaux les plus sensibles, un petit maillot de corps permettra que ça ne gratte pas !
Short sleeves jersey 100% merino wool
-colors : anthracite grey/off-white
-3 back pockets with buttons
-front zip (13,5cm)
-front and back embroidery (back : " Or die tryin' ")
-made in Italy
Last size M !
Benefits of merino wool : you're not too hot in summer but warm in winter, and it doesn't smell...
For very sensitive skins, with a thin base layer, it doesn't scrape !
Livraison lettre suivie / Shipment :
-France : 4,5€
-Europe : 10,5€
-Retrait en boutique : 0€, choisissez "everywhere else"
-Other country : please contact us before ordering